3411 Brodhead Road, Aliquippa, PA 15001
724-774-9393
Felouzis Auto has been serving Center Township and surrounding areas for over 35 years and is known for providing the best auto care services and sales in the area.
Mechanical Services
These are just a few of our most popular mechanical services. Felouzis Auto offers full service auto repair.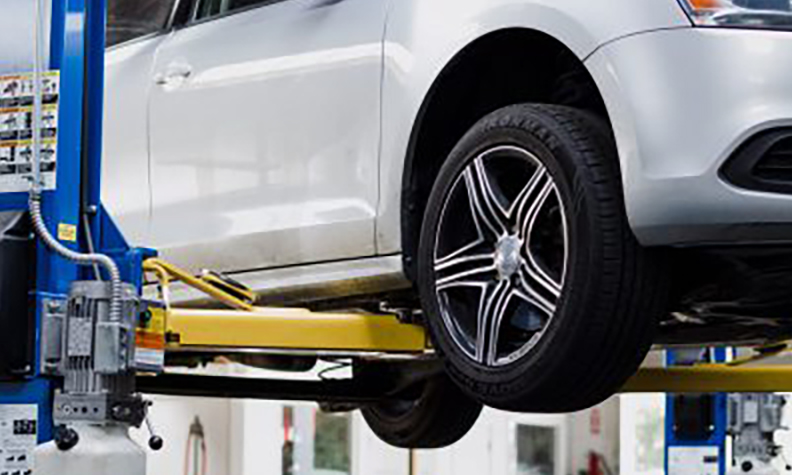 PA State Safety and Emissions Inspections
Pennsylvania requires vehicle safety inspections to ensure that vehicles are maintained for safe operation. Safety inspections for passenger cars and light-duty trucks require that the following items be checked: suspension components, steering, braking systems, tires and wheels, lighting and electrical systems, glazing (glass), mirrors, windshield washer, defroster, wipers, fuel systems, the speedometer, the odometer, the exhaust systems, horns and warning devices, the body, and chassis.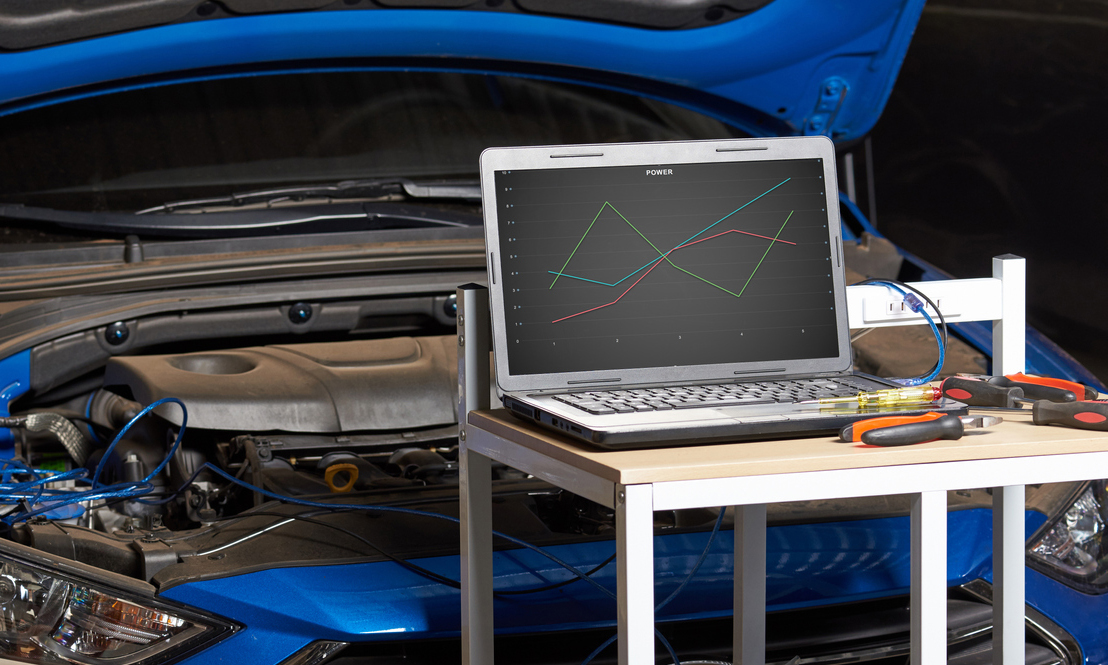 Computerized Engine Diagnostics
Today's vehicles are equipped with highly sophisticated electronic engine control systems. The computer receives information from a network of sensors and switches that tell your ignition, fuel and emission control systems what to do. At the first sign of any engine problems, such as rough running, low fuel economy, failure to pass an emissions test or dashboard warning lights, be sure to get service as soon as possible. By tapping into your vehicle's computer, we can check a multitude of engine components.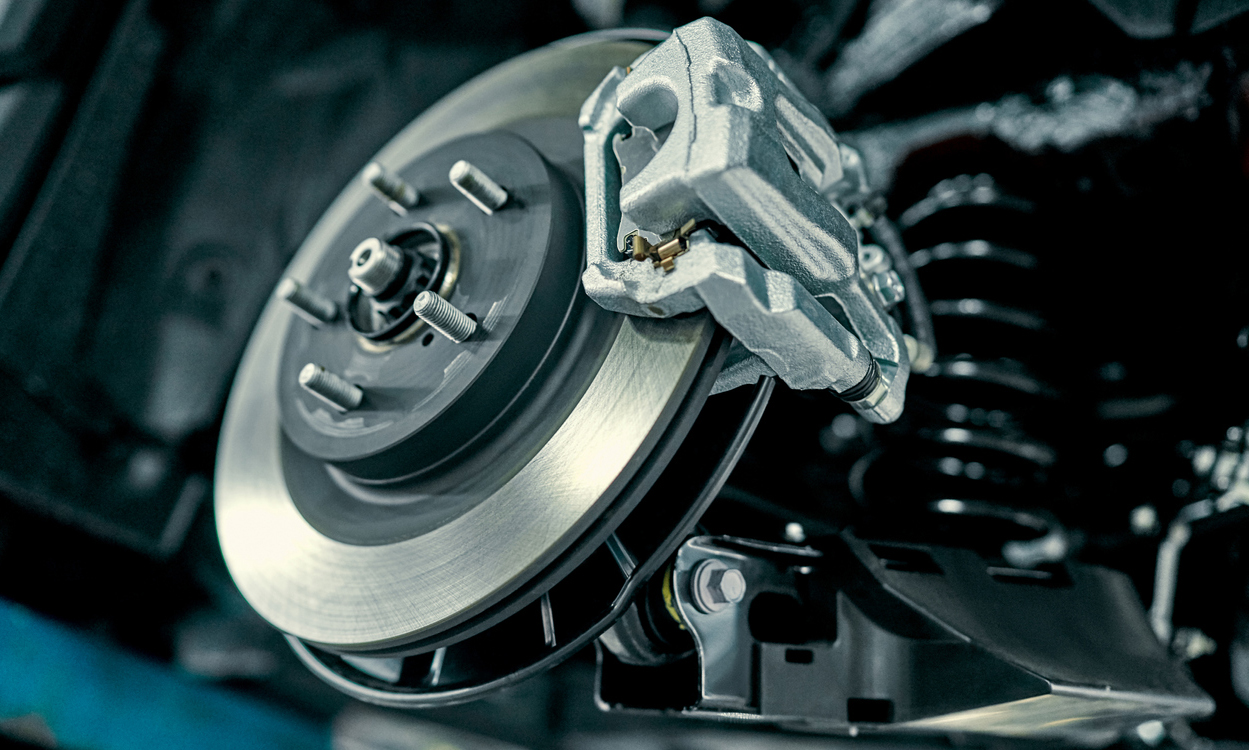 Brakes
Brakes are one of the most important components on your vehicle. You need the confidence of knowing that when you press your foot to the brake, your vehicle is going to stop. Have your brakes checked at least once a year—more often if you drive frequently in city traffic or live in a hilly area.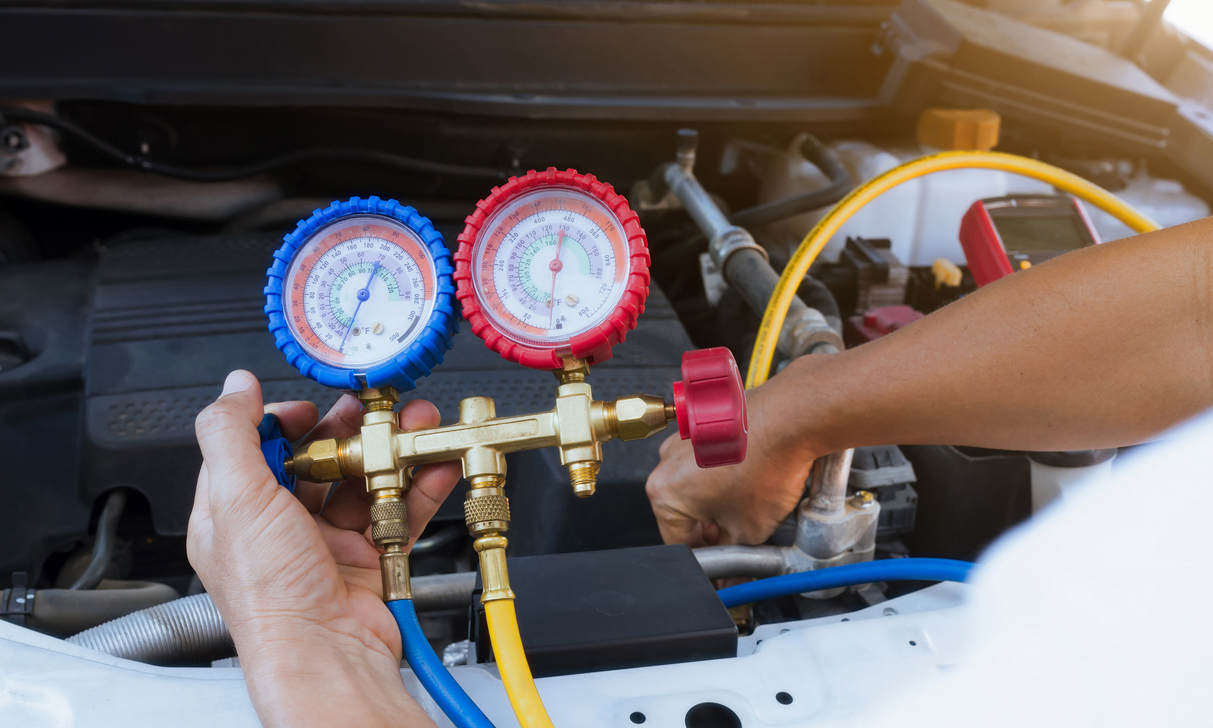 Heating & Air Conditioning
Let us inspect your heating/cooling systems. A thorough inspection includes: inspecting the interior controls and blower; checking radiator coolant level, hoses, pressure cap and thermostat; testing the compressor belt; checking for leaks or other damage; cooling system pressure test; comparing the A/C pressure to manufacturer specifications; testing the A/C system for refrigerant leaks; checking the interior vent air temperature.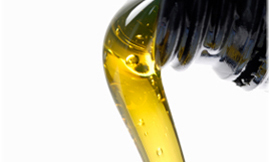 Oil, Lube & Filter Changes
Your vehicle relies on oil, lubrication and an oil filter to keep it running smoothly. Every three months or 3,000 miles, your vehicle should be ready for an oil change. Check your owner's manual for specific recommendations for your vehicle. Oil, lube and filter changes at Felouzis Auto include: changing the oil filter, checking the air filter, checking and topping off all fluids, lubricating all fittings, checking tire pressure.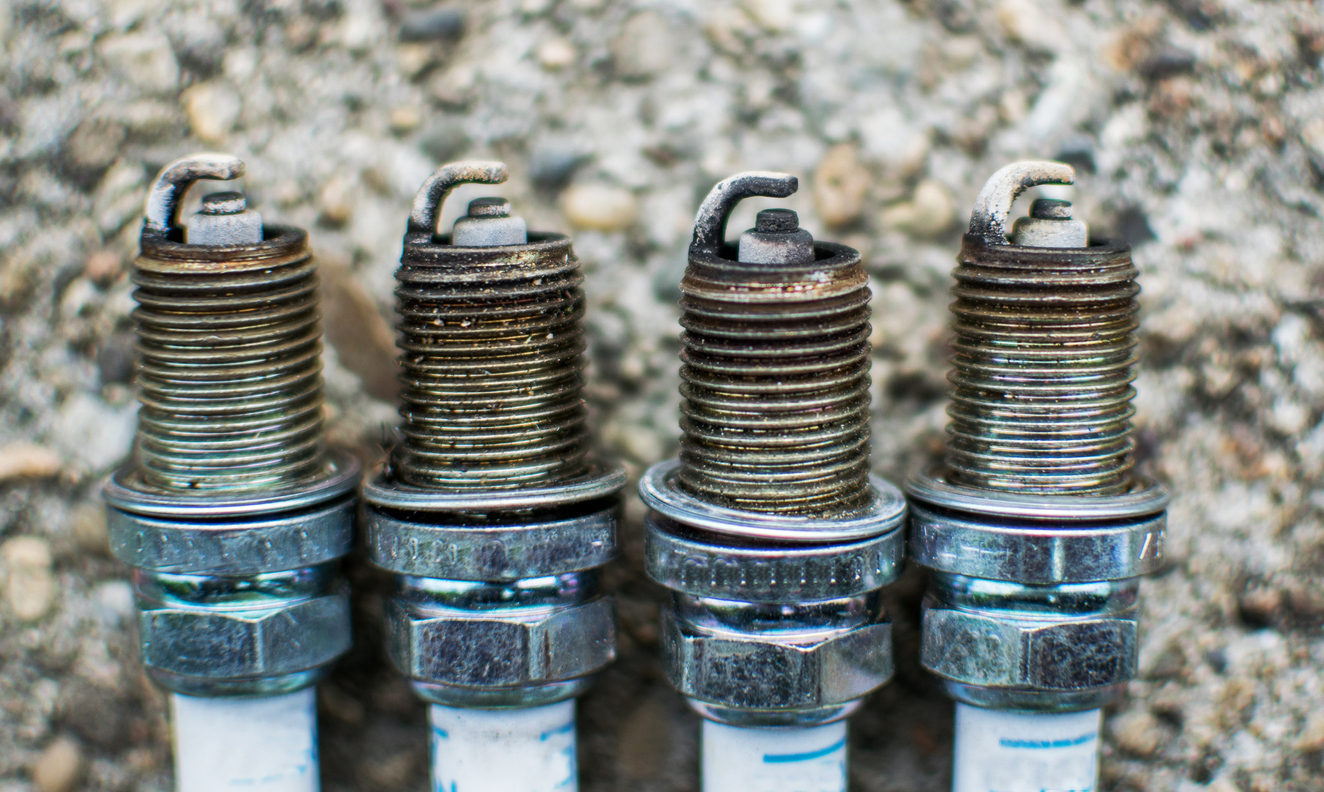 Tune-Ups
A tune-up is essential to vehicle maintenance. It helps prevent problems, while identifying and replacing worn parts. Maintaining a regular tune-up schedule will help your vehicle last longer, as well as get better gas mileage and performance.  Check your vehicle's owner's manual to see the correct tune-up schedule for your vehicle.